<style><!--#topbox{width:1050px; height:119px;}#noticebox{width:1050px; height:218px;}#expressbox{width:1050px; height:422px;}#box{width:1050px; background-image:url(http://thecomvi.com/img/red_contentsbg.jpg);background-position: center; background-repeat:repeat-y;}#contents{width:1000px; background:url(http://thecomvi.com/img/redcap_contentsbg.jpg)}#des{width:1000px; height:413px; background-image:url(http://thecomvi.com/img/name.png); padding-top:90px; font-size:20px; font-weight:bolder;}#banner{width:1000px;}#cs{width:1000px;}#csb{width:1000px; height:215px;}#csbl{width:228px; height:229px; background-image:url(http://thecomvi.com/img/red_cs_bg.png); padding:20px; float:left; font-size:34px; font-family:Georgia,Times New Roman,Arial; color:white;}#csbr{width:692px; height:189px; background-image:url(http://thecomvi.com/img/red_csbr_bg.png); padding:20px; float:left; font-size:14px; font-family:Georgia,Times New Roman,Arial; line-height:1.7em;}#menu {width:771px; height:40px;}#bot{width:1050px; height:56px; background-image:url(http://thecomvi.com/img/shadow_bot.png);}a:link{ text-decoration:none;}a:visited{text-decoration:none;}a:hover{text-decoration:none;}a:active{text-decoration:none;}img {padding:0; border:0;}--></style><!-- product=top ad, cs=bottom desc abt cs.-->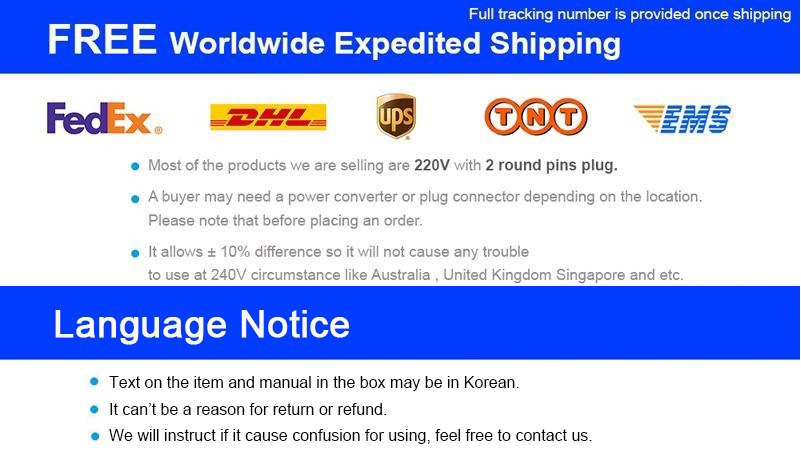 <link href="http://thecomvi.com/src/style.css" rel="stylesheet" type="text/css" /><link href="http://thecomvi.com/src/red02slider_cs.css" rel="stylesheet" type="text/css" />

<style><!--#topbox{width:1050px; height:119px;}#noticebox{width:1050px; height:218px;}#expressbox{width:1050px; height:345px;}#box{width:1050px; background-image:url(http://thecomvi.com/img/red_contentsbg.jpg);background-position: center; background-repeat:repeat-y;}#contents{width:1000px; background:url(http://thecomvi.com/img/redcap_contentsbg.jpg)}#des{width:1000px; height:413px; background-image:url(http://thecomvi.com/img/name.png); padding-top:90px; font-size:20px; font-weight:bolder;}#banner{width:1000px;}#cs{width:1000px;}#csb{width:1000px; height:215px;}#csbl{width:228px; height:229px; background-image:url(http://thecomvi.com/img/red_cs_bg.png); padding:20px; float:left; font-size:34px; font-family:Georgia,Times New Roman,Arial; color:white;}#csbr{width:771px; height:189px; background-image:url(http://thecomvi.com/img/red_csbr_bg.png); padding:20px; float:left; font-size:14px; font-family:Georgia,Times New Roman,Arial; line-height:1.7em;}#menu {width:771px; height:40px;}#bot{width:1050px; height:56px; background-image:url(http://thecomvi.com/img/shadow_bot.png);}a:link{ text-decoration:none;}a:visited{text-decoration:none;}a:hover{text-decoration:none;}a:active{text-decoration:none;}img {padding:0; border:0;}--></style><p><link href="http://thecomvi.com/src/style.css" rel="stylesheet" type="text/css" /><link href="http://thecomvi.com/src/red02slider_cs.css" rel="stylesheet" type="text/css" />
VOLTAGE : 220V-240V only





-

Specification overviewBelt speed300 m/minSanding surface, width75 mmBelt, length533 mmBelt, width75 mmRated power input710 WPower output350 WWeight without cable3.2 kg



Payment

We accept all the payments by Paypal and Credit Card.

Returns

As a responsible seller, we hope buyers full satisfaction from us always.

We only accept REPLACEMENT or REPAIR for models which have originally defects or obvious misrepresentation in the description.

When returning an item, a buyer must send it to us within 14 days after receiving the item.

***Return or Replacement is NOT acceptable for the buyers misunderstanding.

If the buyer just change his or her mind to return the item, there will be 15% of restocking fee charge.

All returns should be fully discussed with us. Feel free to contact if you have any problem.

Damage in transit

we have to ask a favor for an accident in transit.

a buyer who recieve a damaged item in transit has to report the case to the delivery company at buyers location with the proof of damage.

and we will do our best to resolve the trouble smoothly.

all the buyers who follow our direction will receive full refund or enough compensation for that.

Warranty

All the products are under one Year warranty from the manufacturer of each item. We always do our utmost to save and less all the fees from a buyer.

Customs

Customs taxes may be charged by customs in buyers country. All the duties and taxes are not included in the price and our company,

we , as a seller. are not responsible with that. We always try to save taxes for buyers.